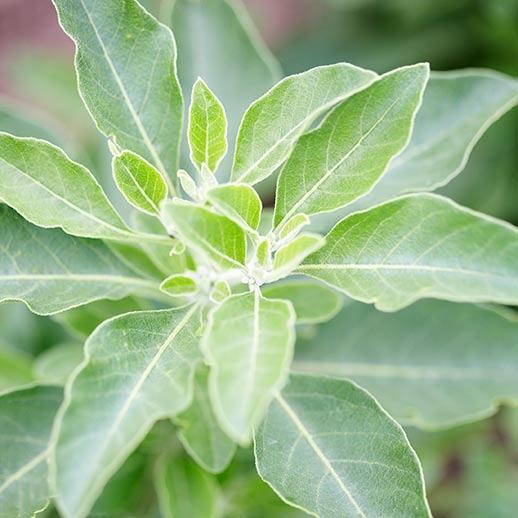 Ashwagandha (Withania somnifera) is an ayurvedic herb used by athletes for its rejuvenating and recovery properties.
A study performed at the Exercise and Performance Nutrition Laboratory | School of Health Sciences | Lindenwood University in St. Charles, MO and published in the scientific journal NUTRIENTS in November 2018 said,
"Subjects who supplemented with Ashwagandha demonstrated significant improvements in perceived recovery scores, while no such change was observed in the placebo group. These changes are consistent with previous work, indicating that Ashwagandha may help to improve muscle soreness and stress."
---
Ready to fight inflammation and promote long run recovery?
Runners Essentials LONG RUN RECOVERY Nutritional Shake has your tart cherry + everything you need and much more to optimize your long run recovery.
---
---
Pair some text with a product to highlight features.
---