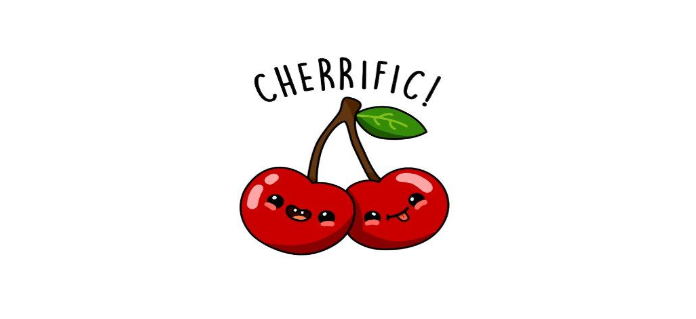 Scott W. Tunis MD FACS •
So the first question you might ask is, "What in the world do cherries have to do with athletic recovery?"
The answer, and a summary of the scientific evidence supporting the benefits of tart cherry for endurance athletes, might best be prefaced with the observation that one should never underestimate the anti-oxidant and anti-inflammatory properties of Mother Nature's bounties.
Most of us have already come to the realization that the micronutrients which will best promote rest, repair, and recovery after strenuous endurance exercise are not going to be cooked up in some Big Pharma lab.  Go natural, (instead of west, as they used to say.) And what's more natural than cherries?
Tart cherry extract has been studied extensively in athletes, endurance athletes in particular. Here are three important and carefully conducted studies and their conclusions:
Conclusion: Tart cherry provided a viable means to aid recovery following strenuous exercise by increasing total anti-oxidative capacity, reducing inflammation and lipid peroxidation, and so aiding in the recovery of muscle function.
Conclusion: Tart cherry reduced symptoms of exercise-induced muscle pain among runners participating in a vigorous endurance event.

Conclusion: Tart cherry can accelerate recovery and reduce muscle soreness after intermittent exercise
There you have it... tart cherry for recovery from distance running and endurance sports. So drink up! You'll feel cherrific!
What's in your recovery nutritional shake?
Coming Soon

: P

ART FIVE OF ARE ALL RECOVERY SHAKES CREATED EQUALLY? ELECTROLYTES: "YOU CAN'T STOP SWEATING THE SMALL STUFF"
RELATED: 
---
---
Pair some text with a product to highlight features.
---