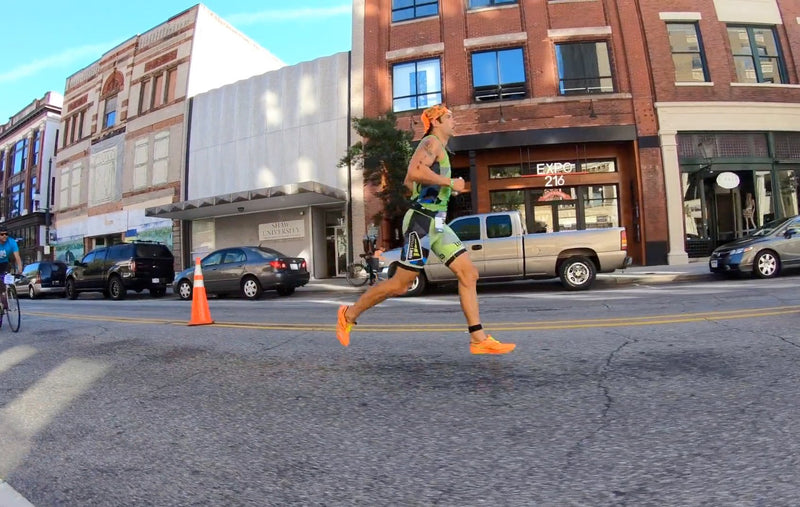 Tom Clifford •
If you run 5-6 days per week (or more) certain vitamins and minerals are especially important for your exercise performance, fitness and overall health.
Putting in miles per week might mean that your reserves are "running on empty"—especially if you are not following a well-balanced diet and/or running too hard and too far.
So how do you know every day, if you are getting enough of what runners lose, and maintaining what runners need?
Supplementation is a safe effective way to ensure that you are fueling your body from micro-nutrients, immune system boosting nutrients, and a blend that helps increase endurance. Not to mention that running isn't the only thing in your life that causes stress. Stress itself, whether it be family or work, can also use up important nutrients that you are not putting back into your diet with food alone.
Our Runners Essentials Daily Vitamin formula is a great way to ensure that you are receiving the essentials for peak performance. On top of that, our anti-inflammatory ingredients + Proprietary Endurance Blend add the extra element that will boost performance and recovery. 
Learn more about our Runners Essentials Daily Vitamin Formula!
---
Pair some text with a product to highlight features.
---